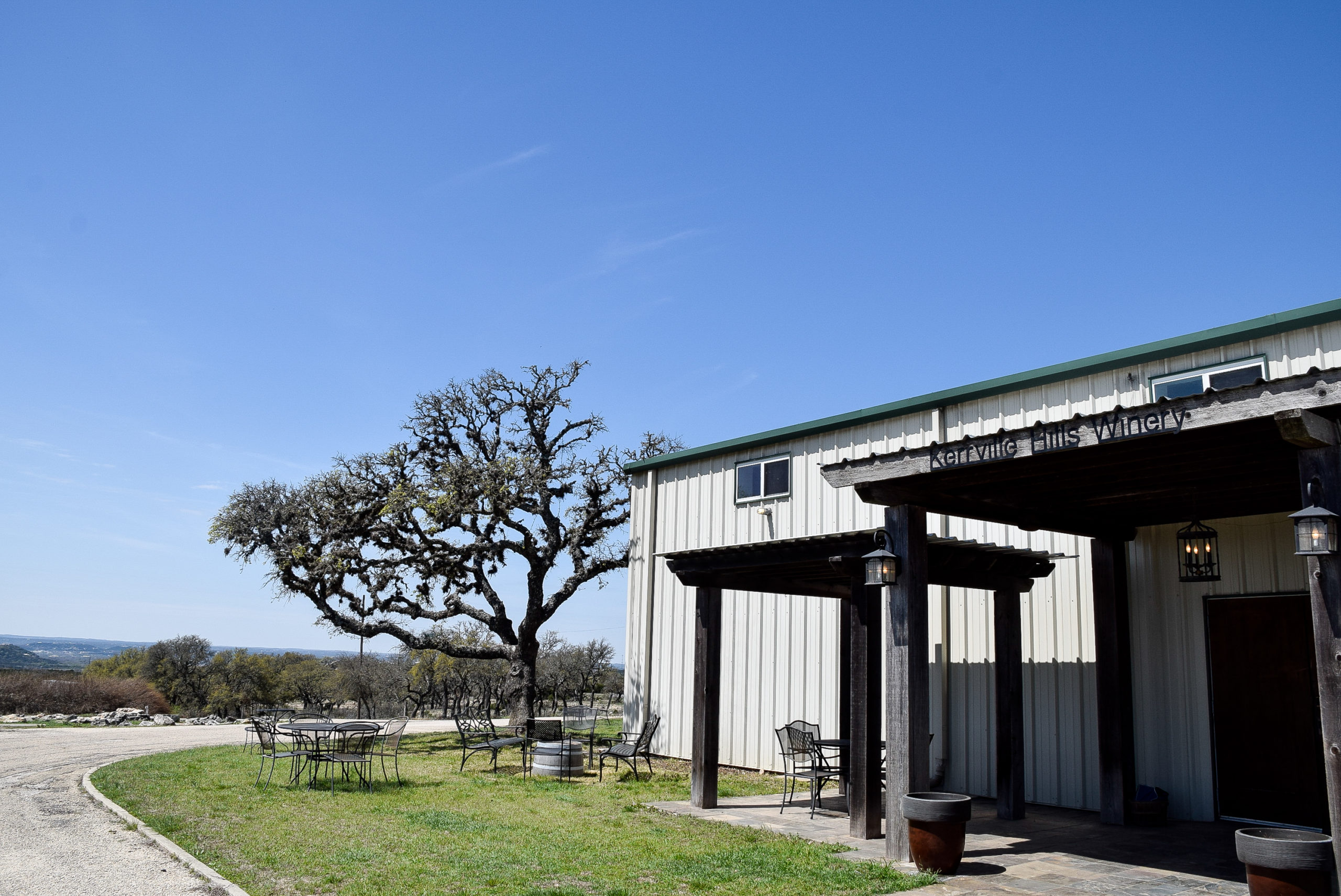 KERRVILLE HILLS TASTING ROOM
Join us in Kerrville at our Tasting Room & Winery for our classic tasting experience.
3600 Fredericksburg Rd., Kerrville
HOURS:
Thursday – Saturday | 11AM – 6PM
Sunday | 12-5PM
Parties of 6 guests or more, please call for a reservation
830.895.4233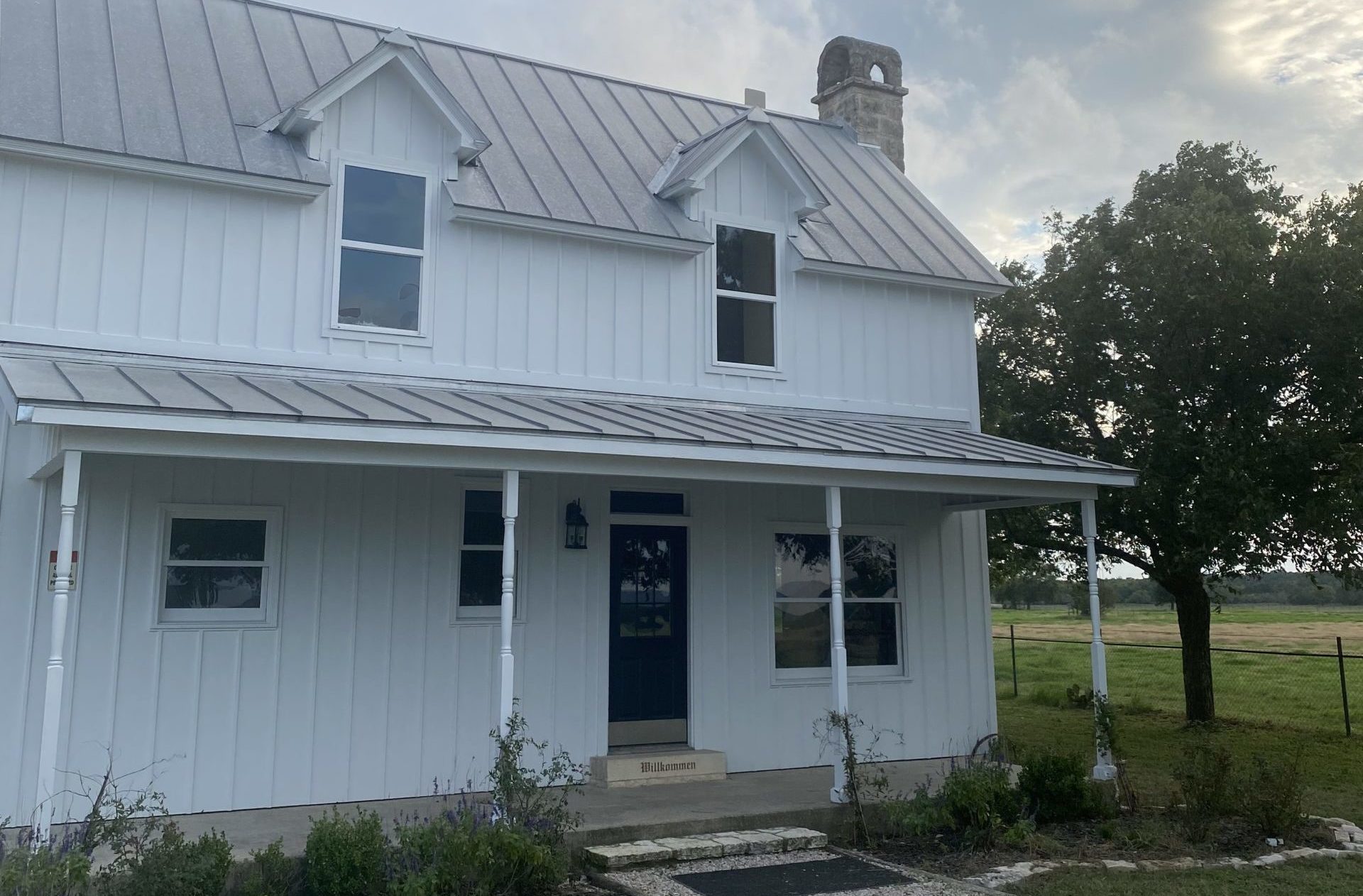 HYE TASTING ROOM
Experience one of Texas' most elevated wine tsting experiences! A curated tasting of premium Texas wines.
11247 US 290W, Hye
HOURS:
Thursday – Saturday | 11AM-6PM
Sunday | 12-5PM
Social Tastings Times:
12PM, 2PM, or 4PM
Wines by the glass or bottle outside in the courtyard, and private reserved tasting inside the farmhouse.
830.377.1254
Book Winemaker-led Tastings In Hye
Curated, slow tasting with winemaker, John Rivenburgh the owner of Kerrville Hills Winery and the Hill at Hye. John will guide guests through a tasting of 5 or more of his 100% Texas wines. An interactive tasting, with opportunities for questions and discussion of the winemaking process, philosophy, grape growing, and the future of Texas wine.