A sixth generation Texan, John grew up in San Antonio, working with his family in both ranching and sales.  As a young man, he was a star athlete, and developed a passion for art. John started his own construction company at the age of 24.  He later sold this company to a larger organization, becoming VP of his division. Rivenburgh always had an affinity for wine, and in 2006, after years of contemplation, he took the leap and moved toward his dream of building a winery.
John has a passion to bring the highest quality handcrafted wines to Texas. His winemaking theory is to understand all aspects of your product- from the vineyard soil, to the sale of a bottled product. John began this quest focusing on farming, but after being told he had a knack for wine and a great palate, he focused on fine tuning his winemaking skills along with his love for grape growing. John has been blessed to have projects all over Texas, and outside of the state, allowing him gravitas in suggesting best varieties for success in Texas, and keeping with his moto "Always be a steward of well grown grapes".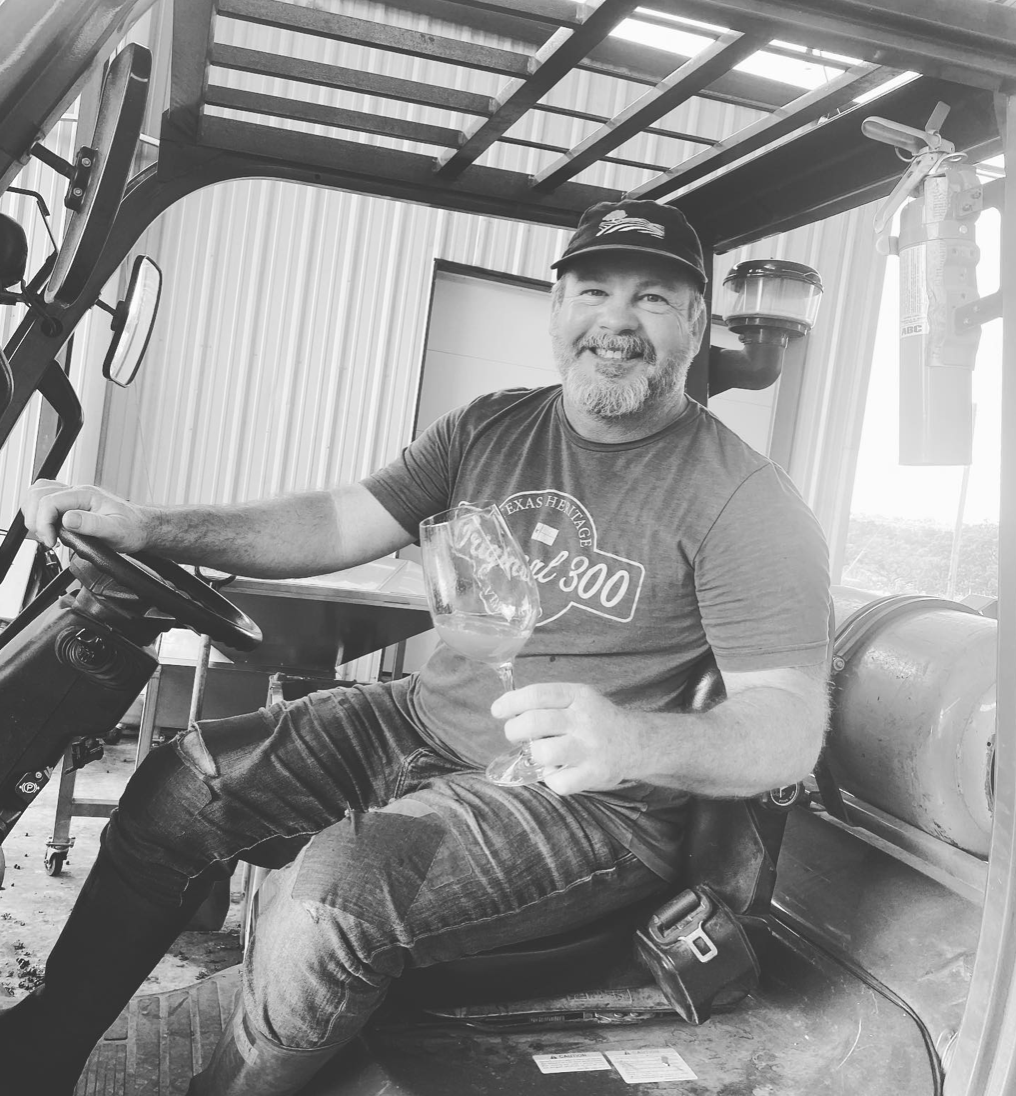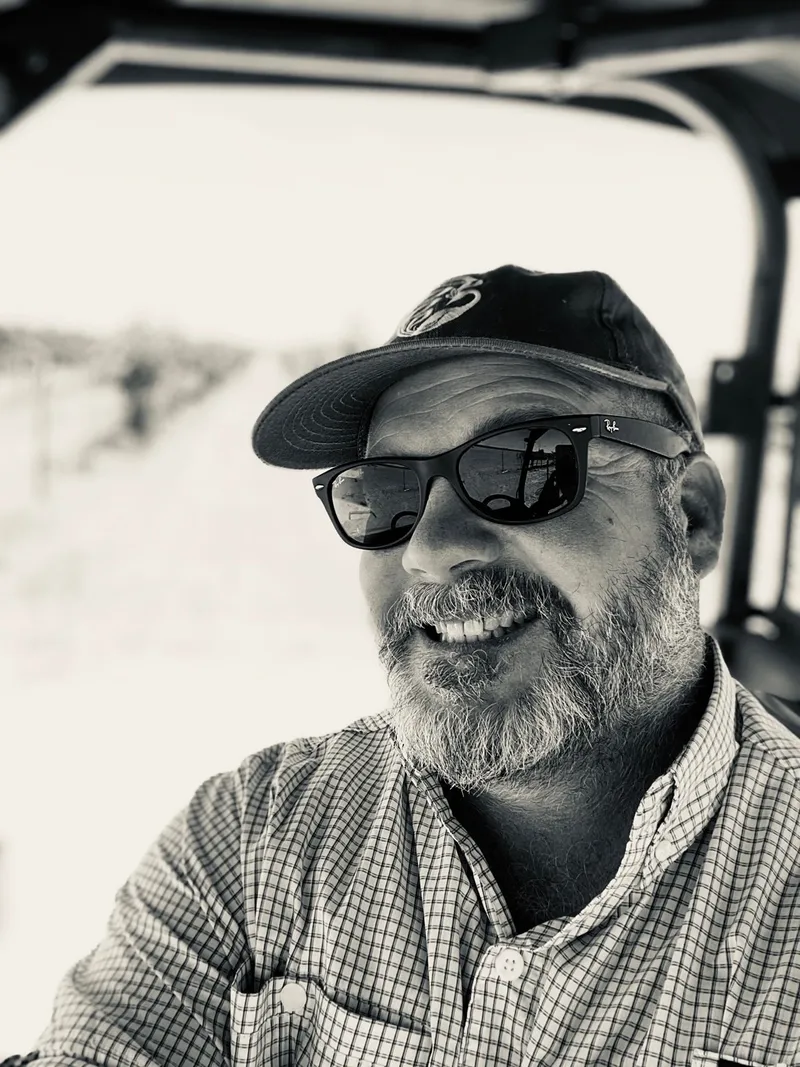 John's wines received recognition and won medals in Texas and on a national level, stumping the critics and California wine industry. In 2015 John reassessed his expertise, and started consulting. His consulting encompassed all aspects of the wine industry including vineyard management, construction, winemaking, production, branding, and marketing. After years of building a healthy clientele list in the Texas Hill Country and Texas High Plains, Rivenburgh decided to once again settle down. He purchased Kerrville Hills Winery in 2019 creating a wine incubator, a communal space for those seeking to understand the art of sustainable farming and winemaking.

John is extremely active in the Texas wine industry, he has gone through multiple rounds of being the VP and President of Texas Hill Country Wineries. He has lobbied and assisted in the creation of legislation relating to the Texas wine industry, and serves on an advisory board for the Texas Department of Agriculture. You can't throw a rock, or shall we say a wine bottle, in the Texas wine world without hitting a winery or vineyard that Rivenburgh has been of influenced.